Saturday Rise and Shine Yoga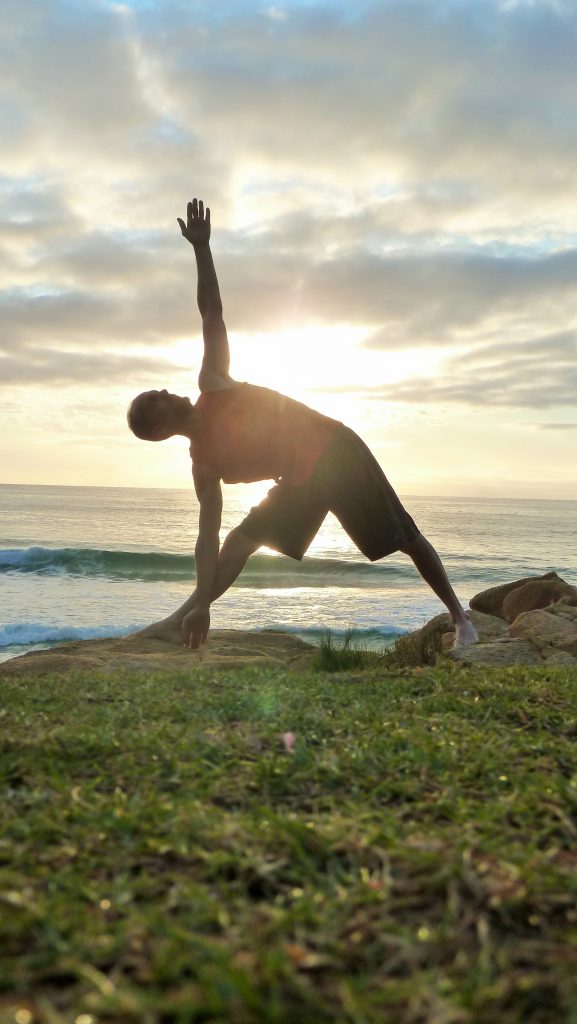 Gather energy and create some heat with us as we rise and shine into our day. A General Yoga session, suitable for participants familiar with adjusting postures to suit themselves. Newbies may wish to choose other sessions before attending Saturdays.
Youtopia Yoga Online AND in Person too! We feel its the best of both worlds…
We offer up to 4 face to face participant spaces in any of our sessions. Bookings essential at least 24 hours ahead. Contact us for our address and more info!
Saturday 7 to 8 am. Your contribution is $10 per class and bank info is below. Register in advance for this meeting:
https://us02web.zoom.us/meeting/register/upIlcemsrTwqq3kInhfBuzOBzwItjA3O9Q
All NEW participants to Youtopia Yoga. Complete the HEALTH QUESTIONNAIRE prior to Registration and attendance. Thank you.
Choose your class and copy paste the zoom link into your browser. Zoom will ask you for your details and to select your dates
Your MEETING link and PASSWORD will then be emailed to you. If you don't get your link back within an hour simply re-register. Its a great idea to SAVE your meeting links and passwords to a word document for easy retrieval, especially when attending multiple classes in a week.
Plan to join the meeting at least 10 minutes before our class begins to get set up with your tech and settle.
Zoom security has asked for participants to be accepted manually by hosts into the meeting as you arrive so ensure you arrive BEFORE class begins. No late entries accepted once we start teaching.
$10 per class and Transfer your payment to the following account;
Name 04 NRG Pty Ltd
BSB 064405
Acc 10442916