Counselling -Journey Therapy with Cedric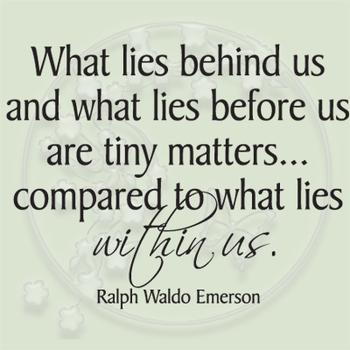 Life can shake loose the things we may have been too busy to face before. The great news is that you can choose to clear out the saboteurs to your mental and emotional wellbeing. There's never been a better time to choose greater for you and the world. Ask yourself;  Are you ready for deep and transformative healing? What would it take for you to be you?
Sessions available face to face, on the phone or zoom!
Experiencing any of the following?
•A prevalence of fear, anxiety or stress?
•Feeling stuck or that there's just got to be more to life?
•Anger and frustration dominate your days?
•Ill health or ongoing physical issues?
•Unhealthy behaviours or circumstances leave you feeling depressed?
•Wanting more fulfilment and healing in relationships?

• A desire to move foward and create lasting change?

A session using The Journey therapies may be the shift you've been seeking. Contact me via email to book or if you have any questions.
Watch this informative video about The Journey by Brandon Bays; https://thejourneyaustralia.com/brandon-bays/