Couples Rest and Reconnection Retreat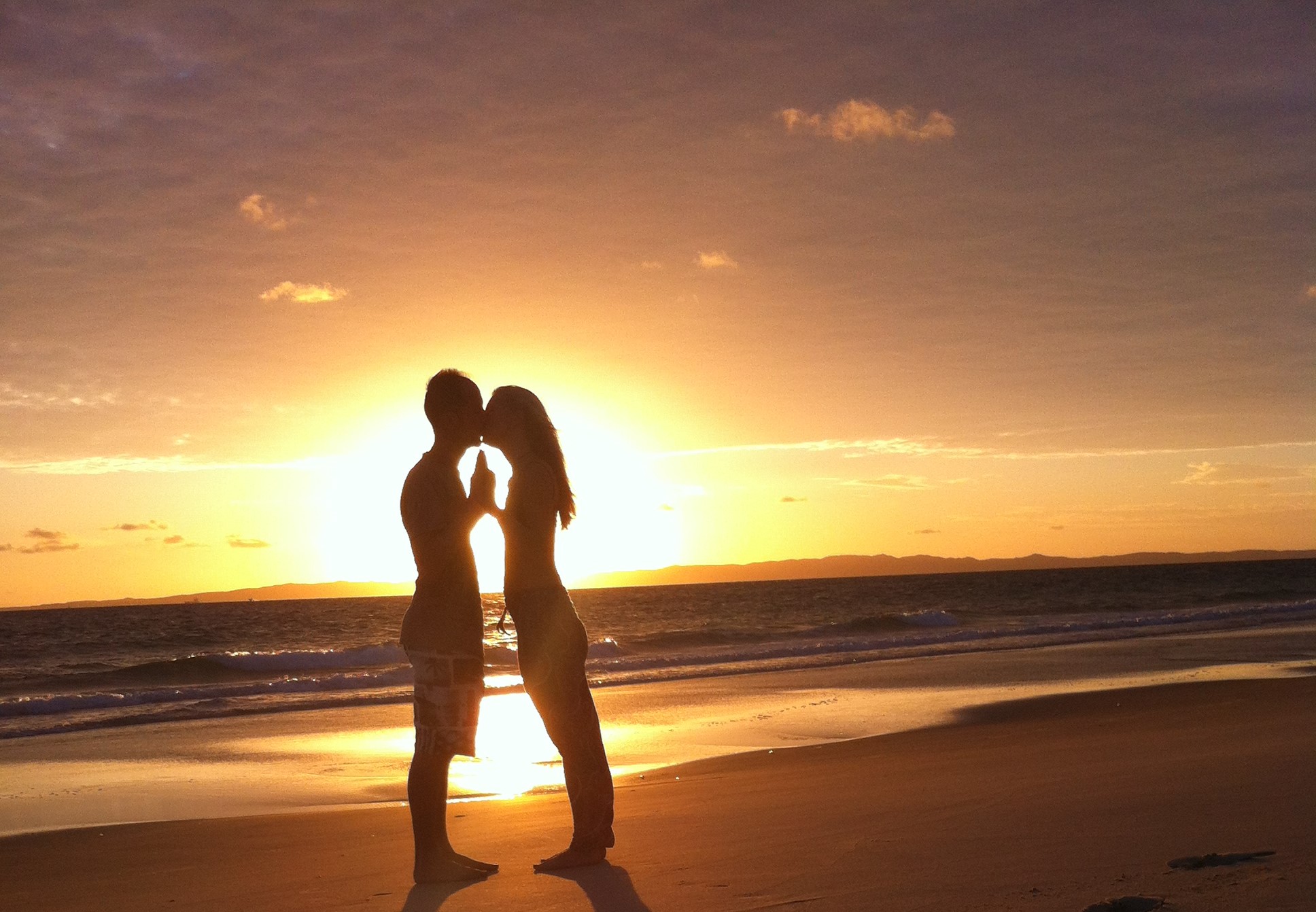 The couples retreat in 2017 was soooo good that we will be running another in 2018! Details coming soon. Would you like to be on our mail list to be first to know and book in? Send us your contact details 🙂
What would it be like to spend a weekend away in the gorgeous Queensland Sunshine Coast Hinterland, fed delicious food and enjoy great yoga with your beloved for some rest and reconnection time?
 Do you love yoga? Is your man into yoga? Or is he a complete beginner? Would you love to take him to a yoga retreat that won't scare, BREAK or starve him but will instead leave him and you refreshed, content and totally nourished on all levels?
Youtopia Wellness have put together a divinely delightful retreat where you can enjoy that and so much more.
Two nights accommodation in a, lush, beautiful venue within an hour and a half drive of Brisbane, including breakfast, with a wonderful day program including all meals in between on the Saturday. How does it get better than that?
Check in on the Friday afternoon. Your time is your own together until our day program begins Saturday morning 🙂
Our day begins at 9.30am when we gather in our  group space.
Our first gentle yogic session is led by Cedric, lovingly supported by Kirsten. With our bodies warmed and limber we breathe and open our senses wide to receive a shamanic drumming, crystal bowl and koshi chimes.
Live music by Now n Zen coaxes us deeper into ourselves with a long relaxation. Music to open and create space for the mind to let go. Pillows, blankets and comfort for the body.
Morning tea is a delectable selection, gluten free and deliciously sweet. A selection of teas to select from to suit everybody.
Lunch in the Dining Space followed by a walk in the forest to bask in the glory of nature.
Your time is your own until our late afternoon session of Restorative Yoga. Deeply nourishing and like a total reset for the nervous system. We use beautiful music, mindfulness techniques, guided imagery and even poetry to shift us into right brain mode. We rise and rise in our expanding present moment, peeling away the layers of busy-ness so that you can feel your true total ease.
Our evening meal together will be a delight of  delicious relaxation before floating to bed for your second heavenly night.
Total cost per couple $875
Contact us here to arrange your booking and we will see you there!