Yoga for the Divine Feminine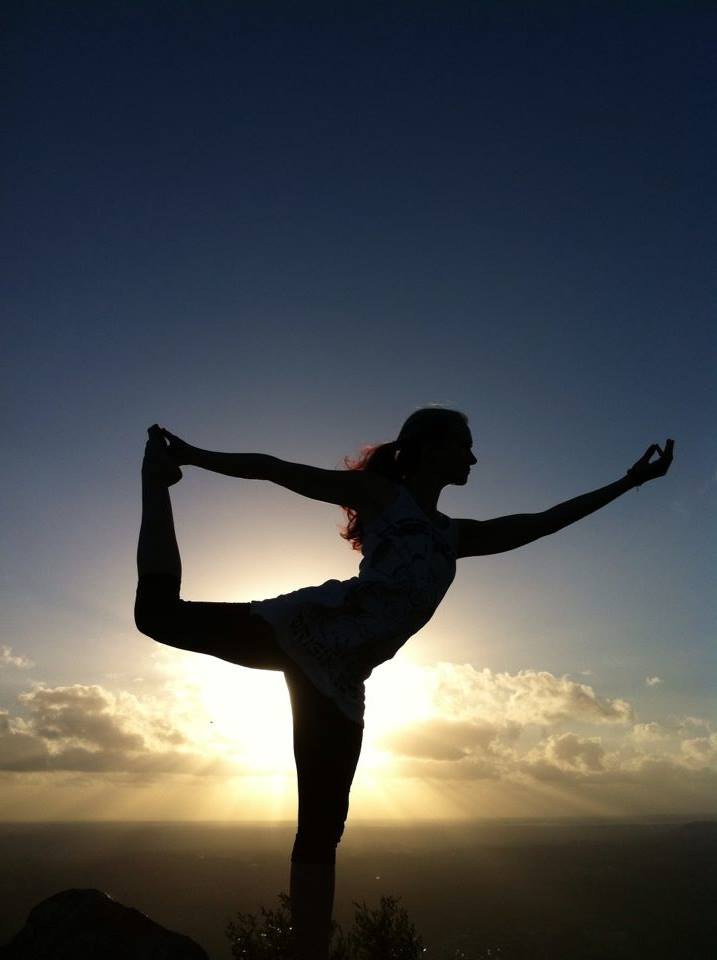 Yoga for the Divine Feminine is an opportunity to explore Yoga (union with the body, breath and higher self) from a different approach.
For a woman to come back into her feminine essence, the key is the softening of the body in order to receive and truly relax all of the built up hardening that our busy lives and even traditional yoga can create.
At this class, you will move your yogini body in ways that may be quite different to the masculine based norms… For some it may be a revolution and others a revelation, a coming home, a feeling of delight and an awakening of sensations that had previously become numb.
There will be music, smiling, laughing and a little adventure. Bring your luscious to life.
Saturday evening, October 1st on the New Moon
6:15pm ~ 8pm.
Check it out on Facebook and click GOING https://www.facebook.com/events/1250660708319651/