Online Health and Wellness Coaching
"I'm not interested in competing with anyone. I hope we all make it." Erica Cook.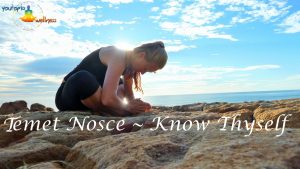 Book with Kirsten to get personalised ONLINE via phone or video coaching that helps you achieve your health and wellness vision. Do you need assistance to help you get clear about what you want and how you are going to create positive change? Have some old habits that could do with changing  up for a healthier, happier you?
Coaching keeps your best self firmly in the drivers seat of your life (as opposed to the pesky procrastinator or sabotaging you). Empowering YOU (the you you would WANT to listen to) to make the changes you  want.
 Coaching positive change works best over time so that you can break up that mountain into smaller hills that get you there successfully. 12 Weeks is optimal to help you integrate real change.
 Contact me via email or in person, you know, the old fashioned way… and take action with an initial session to create the health and wellbeing YOUtopia you desire.

From there its as easy as one 30 minute coaching call each week propelling you toward your goals. Its like having your own health and happiness executive assistant!

Prepay your 12 week coaching package and receive a BONUS Access Bars session with your initial consultation AND free entry to one yoga class. That's an added $80 value for $299.
Call 0438 54 99 33