Women's Intuitive Embodiment Mini-Retreat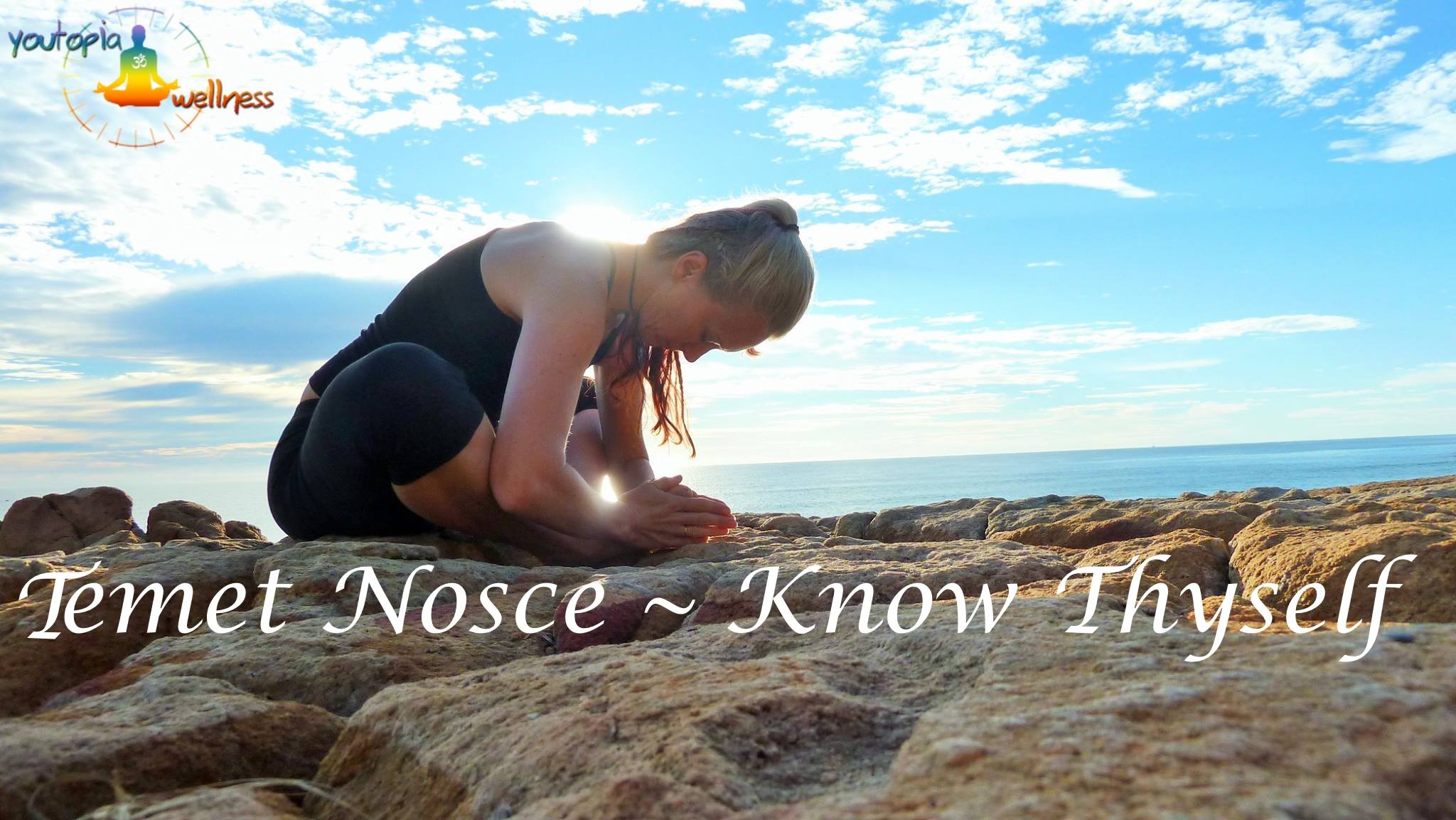 For women only… This is not being offered ATM. Stay tuned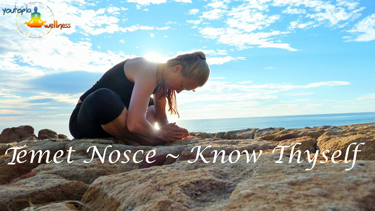 This special mini-retreat is for any woman who would like to unlock rigidity from her body and mind and remember energy is our first language.

What space of intuitive presence can you and your body be?

Kirsten from Youtopia Wellness teams up with intuitive healer, Rita Piredda who has been facilitating people one on one to tap into their inner knowing to create positive change for more than 25 years. She has agreed to come and work with groups as she feels now is the time that more people are stepping up to choose greater change for themselves and this world.
We will use a combination of familiar effective practices in an unorthodox way. Borrowing from Yoga, Chi Gong and Dance to tease out the knots in our physical and energetic body. Letting go of order and linearity and creating space for the feminine to open and be lovingly received. Explore creative practices that tap into your inner world, uncovering what is now longing to be acknowledged.
Wear comfy clothing 🙂 Bring water, a pillow and a mat. We will provide blankets but you may prefer to use your own.

Includes light refreshments.
Our space is in the Supper Room in the back of the Caboolture Memorial Hall on King st. Early bird tickets are $40 until …dateto be included… then $50 after.
Purchase by direct transfer into the following account;
04 NRG Pty Ltd
BSB 064405
Acc 10442916
Please use your full name as the account reference and send a direct message to Youtopia Wellness to inform of your payment.

If this is your first event with us then you will also need to fill in the online health questionnaire at www.youtopiawellness.com.au/yoga-health-questionnaire/