Wednesday 9am-10am Free Outdoor Yoga class CREEC Burpengary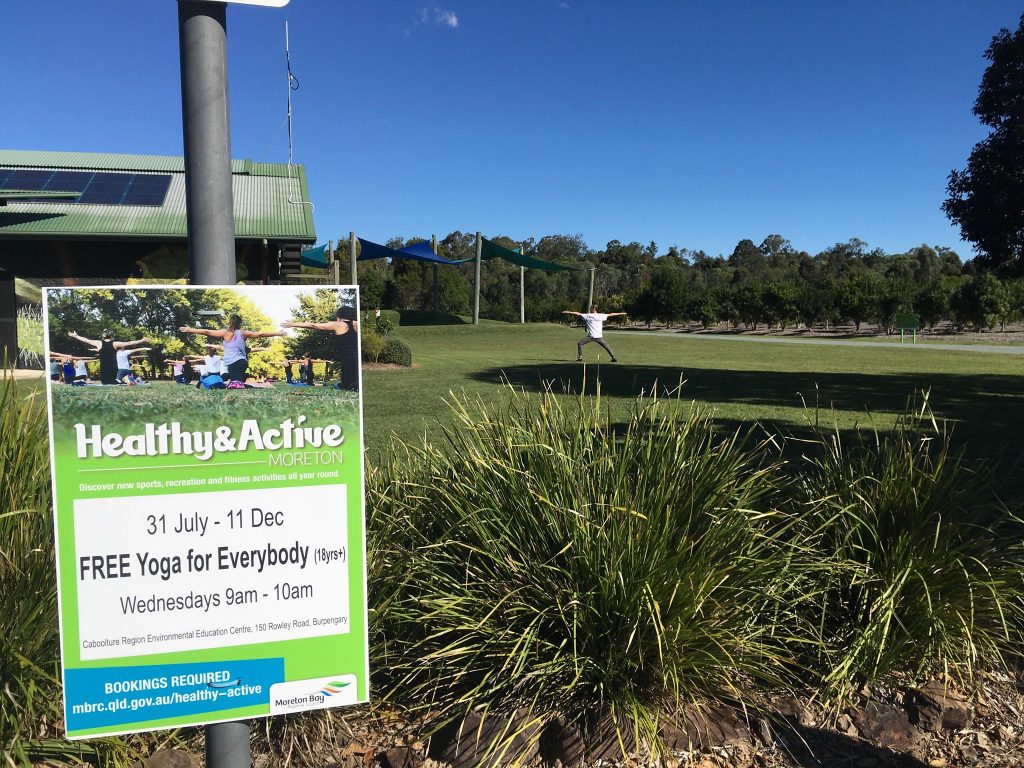 These popular sessions at CREEC; Rowley Rd Burpengary are outside on the grass under the tree next to the car park 9am – 10am or the undercover area beside the playground. These sessions are beginner friendly and suitable for all ages. You will learn about safely moving your body with kindness in a way that leaves you feeling more mobile, nourished and relaxed.
The Lions Club Warba Warba cafe is open at CREEC Wednesday mornings so you can go for a cuppa and a chat after class 🙂 Bring water and a yoga mat and dress in comfy layers to work with the temperatures !
To register, fill in your yoga health quesionnaire here.